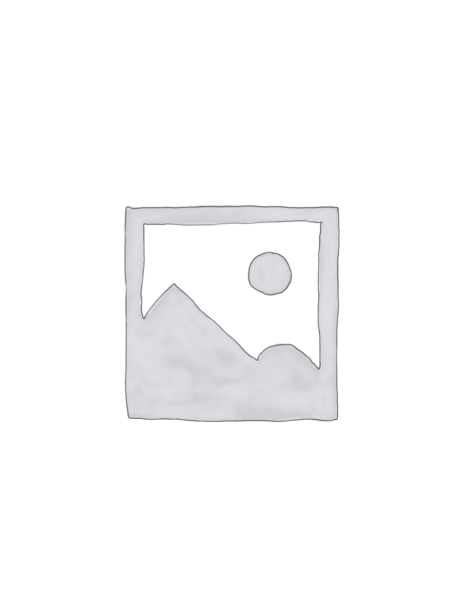 SHOCK FLUID S.O.S.
$57.40
Germaine de Capuccini presents SHOCK FLUIDS.
A collection of facial serums that provide intensive and specific solutions for specific problems. With visible results from the first moment of application they work from inside the skin, strengthening and recovering it. They enhance the effectiveness of the daily treatment.
S.O.S. STRESSAGE
Facial Serum
A true balm for reactive skin. Balances the processes that alter vulnerable skin, strengthening its tolerance and providing it with youthfulness. Cellular visibility is stimulated, generating a powerful skin rejuvenation.
The skin is immediately hydrated and relieved.
Indicated for skin altered by stress, delicate and irritated
Recovers lost comfort.

When?
Times of stress
Changes of season
Trips and jet-lag