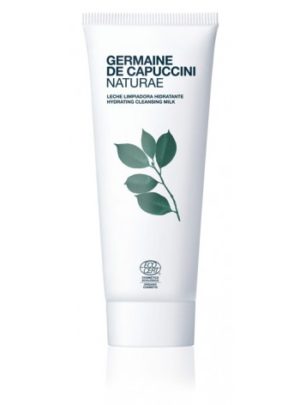 NATURAE HYDRATING CLEANING MILK
NATURAE HYDRATING CLEANING MILK for daily cleansing of make-up removal from eyes and lips. Replaces cleansing milk, toner and eye make-up remover. Leaves the skin soft and moist ready for the application of the regular treatment cream. No one should travel without these fabulous towelettes. Dermatologically tested.
Ideal for "anytime", to gently and easily cleanse eyes, lips and face. Remove one towelette from the package and use on all areas of the face. If removing heavy make-up, more towelettes maybe required for complete cleansing of the skin. Follow with the regular treatment products. Single use, discard into refuse container when soiled. Close package well with the sticker.
$

55.40
Add to cart