It's not about the struggle to stay young forever, but about the journey towards true beauty that defies the challenges of time.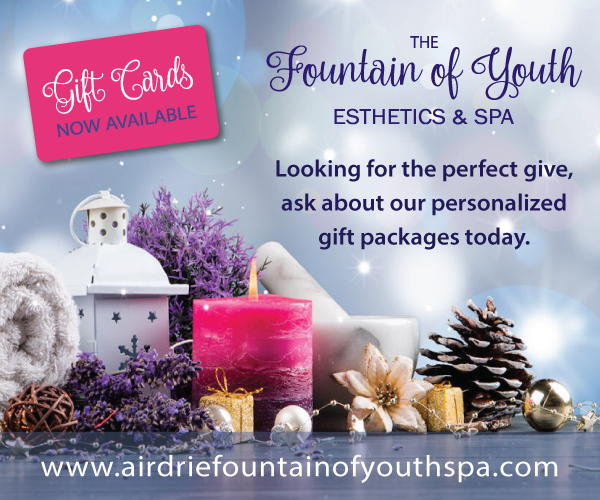 Looking for the perfect gift?
We have personalized gift packages and gift cards available. Contact us for more information.
True beauty is anchored in feeling comfortable in your own skin. Everything at the Fountain of Youth Esthetics & Spa is geared towards helping you find that level of comfort. From a location that provides privacy to the subtle lighting features designed for relaxation in our treatment rooms, our goal is to make your spa journey pleasurable and memorable.