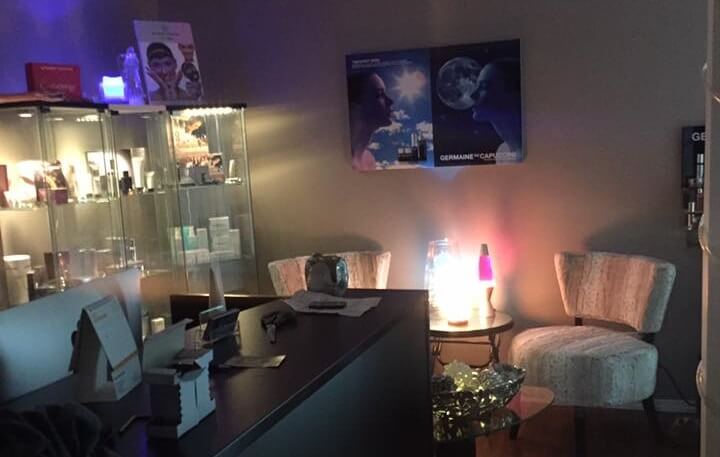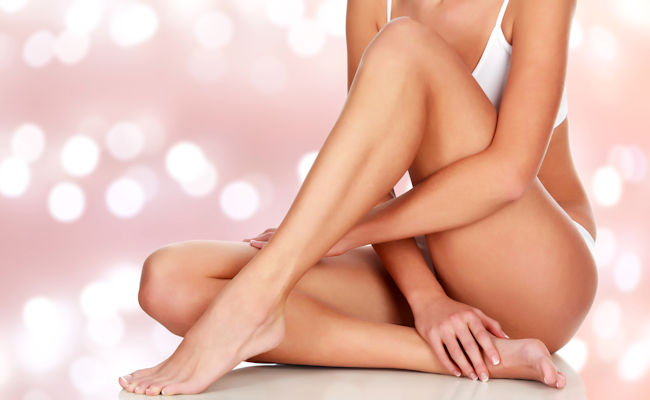 STOP PLUCKING, SHAVING AND WAXING FOREVER!
Remove unwanted hair forever with electrolysis
Electrolysis is a safe and effective method of removing hair on any part of your body.
Customized treatment schedule that takes into account the amount and characteristics of the hair you want removed.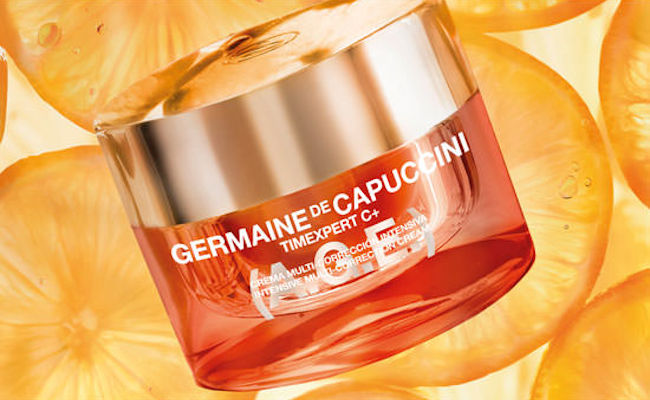 SKIN THAT'S RADIANT AND BLEMISH FREE
Skin Feeling Dehydrated?
Oxygenated microdermabrasion facial treatment for rejuvenation and rehydration.
Great for anytime of the year, especially after spending time outdoors in the sun and wind!