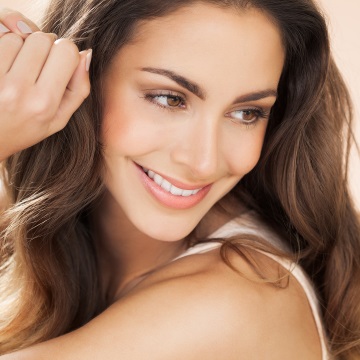 Advanced cosmetic procedures are treatments through electrolysis that address other skin issues that you might be experiencing.
Skin tags
Moles
Milia
Spider veins
Blood spots
Age spots
Warts
Costs of treatment will vary depending on the underlying issue being treated, however the general base rate for advanced clinical procedures is $65 for 15 minutes or less.
Annette Brown is a member of the Electrolysis Association of Alberta (ESA) and of the Federation of Canadian Electrolysis Associations (FCEA) and has completed the advance cosmetic procedures designation through Sterex International.
Airdrie Fountain of Youth Esthetics & Spa is licensed by the City of Airdrie and inspected by Alberta Health Services.