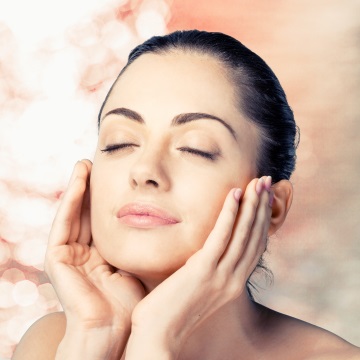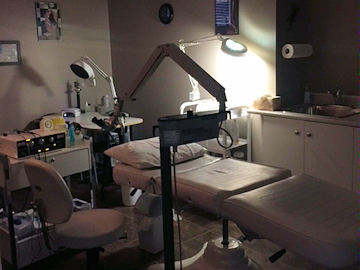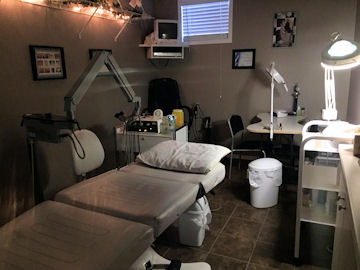 Electrolysis is the permanent hair removal process that has stood the test of time in terms of both safety and effectiveness.
Your treatment will be customized to create a treatment schedule that takes into account the amount and characteristics of the hair you want removed. Most treatments begin with an initial 30-minute consultation.
Sessions are billed based on the length of the treatment session and the number of visits required for complete hair removal will depend on a variety of factors that will be outlined and explained in your consultation and sample treatment session.
As part of Annette's commitment to excellence, she maintains status as an active member in the Electrolysis Society of Alberta (ESA) a professional organization of electrolysis practitioners across the province.
Electrolysis Rates:
Prices listed below are for hair removal – please click here for Advanced Cosmetic Procedures.
| TIME | RATE |
| --- | --- |
| 15 minutes or less | $38.70 |
| 30 minutes | $62.40 |
| 45 minutes | $86.40 |
| 60 minutes | $105.00 |
| 90 minutes | $148.50 |
| 120 minutes | $189.60 |
When looking for an electrologist it's important to check credentials.
Annette Brown is Designated Electrologist and a member of the Electrolysis Association of Alberta (ESA) and the Federation of Canadian Electrolysis Associations (FCEA) and has completed the Advanced Cosmetic Procedures designation through Sterex International.
Airdrie Fountain of Youth Esthetics & Spa is licensed by the City of Airdrie and inspected by Alberta Health Services.