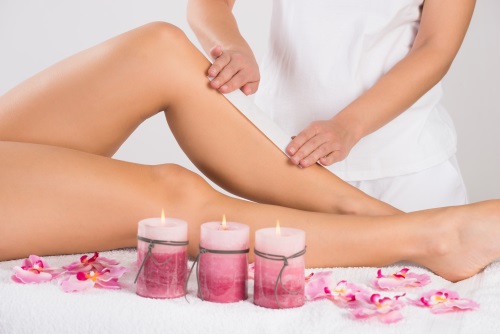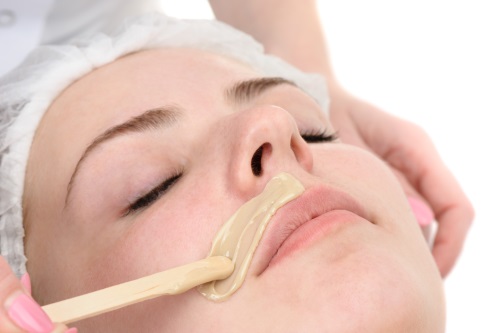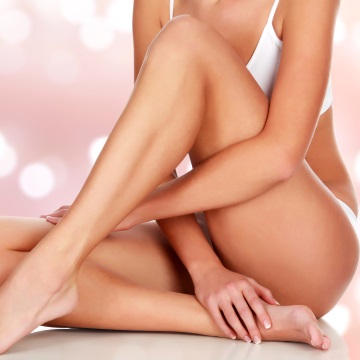 For those who find electrolysis treatment to be daunting, waxing can be a good compromise. While it provides only temporary results as far as hair removal, the fact that it removes hair from below the surface allows for a longer hair-free period than surface treatments like shaving. In fact, you can expect the smooth skin results of waxing to last between two and eight weeks depending on the areas of the body that you are having treated and your personal hair growth patterns. Many clients who commit to long term waxing find that subsequent hair growth is finer and thinner over repeat treatments.
If you are transitioning from at home treatments, you'll find that professional wax applications are much less messy and time consuming. You will likely experience less of the annoying side effects that some untrained waxing can result in like ingrown hairs and altered hair growth directions.
I'll work with you prior to your wax application to ensure any fears or concerns you might have about the process are alleviated.
The cost of waxing is generally based on the size of the area being covered and the sensitivity levels of the area being waxed.
| WAXING | RATE |
| --- | --- |
| Brows | $15 |
| Lip | $12 |
| Chin | $20 |
| Sides of Face | $20 |
| Full Face | $45 |
| Underarm | $25 |
| Fore Arm | $30 |
| Full Arm | $40 |
| Chest | $50 |
| Back | $50 |
| Half Leg | $40 |
| Full Leg | $70 |
| Half Leg w/Bikini | $60 |
| Full Leg w/Bikini | $90 |
| Bikini | $35 |
| Brazilian | $65 |
| | |